Skibex Partners with Local Associations to Offer Ski Lessons to Disadvantaged Individuals
At Skibex, we believe giving back to the community is important. That's why we're partnering with local groups and associations to offer free skiing and snowboarding lessons to disadvantaged individuals. Winter sports offer numerous benefits, including physical fitness, mental well-being, and personal growth – all of which we think everyone deserves access to.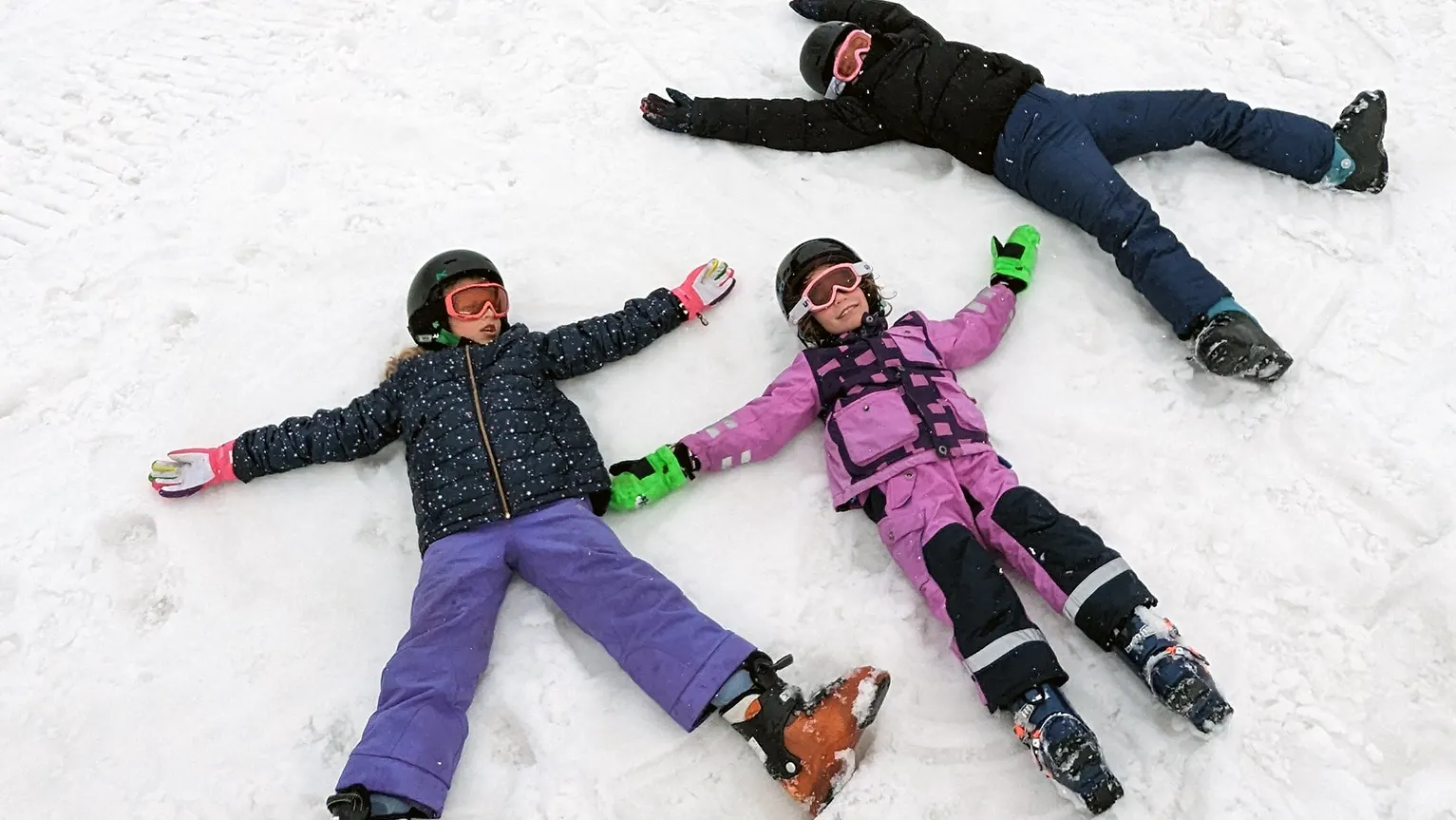 Why It Matters:
Physical & Mental Health:

Skiing and snowboarding promote physical fitness and mental well-being, and offer a therapeutic escape from everyday challenges.

Stress Relief & Resilience:

Being in the mountains provides a mental escape and developing new skills and mastery helps develop mental resilience.

Empowerment:

Achieving skiing or snowboarding goals empowers individuals regardless of their background and their skill level.
Get Involved:
If your association shares our vision, let's collaborate to empower disadvantaged individuals through skiing and snowboarding.
Contact Us:
For inquiries about collaboration opportunities, please reach out to us at:
Email: [email protected]
Phone: +33769141045
Address: 357 Route du Rosay, 74700 Sallanches, France
Join us in making skiing and snowboarding a source of empowerment and hope for everyone.